We provide a smarter solutions for inventory protection with the greatest return on investment.
Solar is highly hail resistant.  And some panels are more than others.  With a 30% federal tax credit, and energy production, you can get a return on your investment though energy savings and reduced damage, and thus deductibles. There are special considerations that are needed for hail protection.  Entry heights, side protection, and product choices.  IPOWER Alliance provides solutions that are specifically designed for maximizing hail coverage.
VPS Solar and Hail Canopies
IPOWER Alliance has partnered with VPS, leader in vehicle protection systems for new car dealers and OEM's, to create the most effective and beautiful integrated solar and hail protection solutions available.  Contact us to learn more.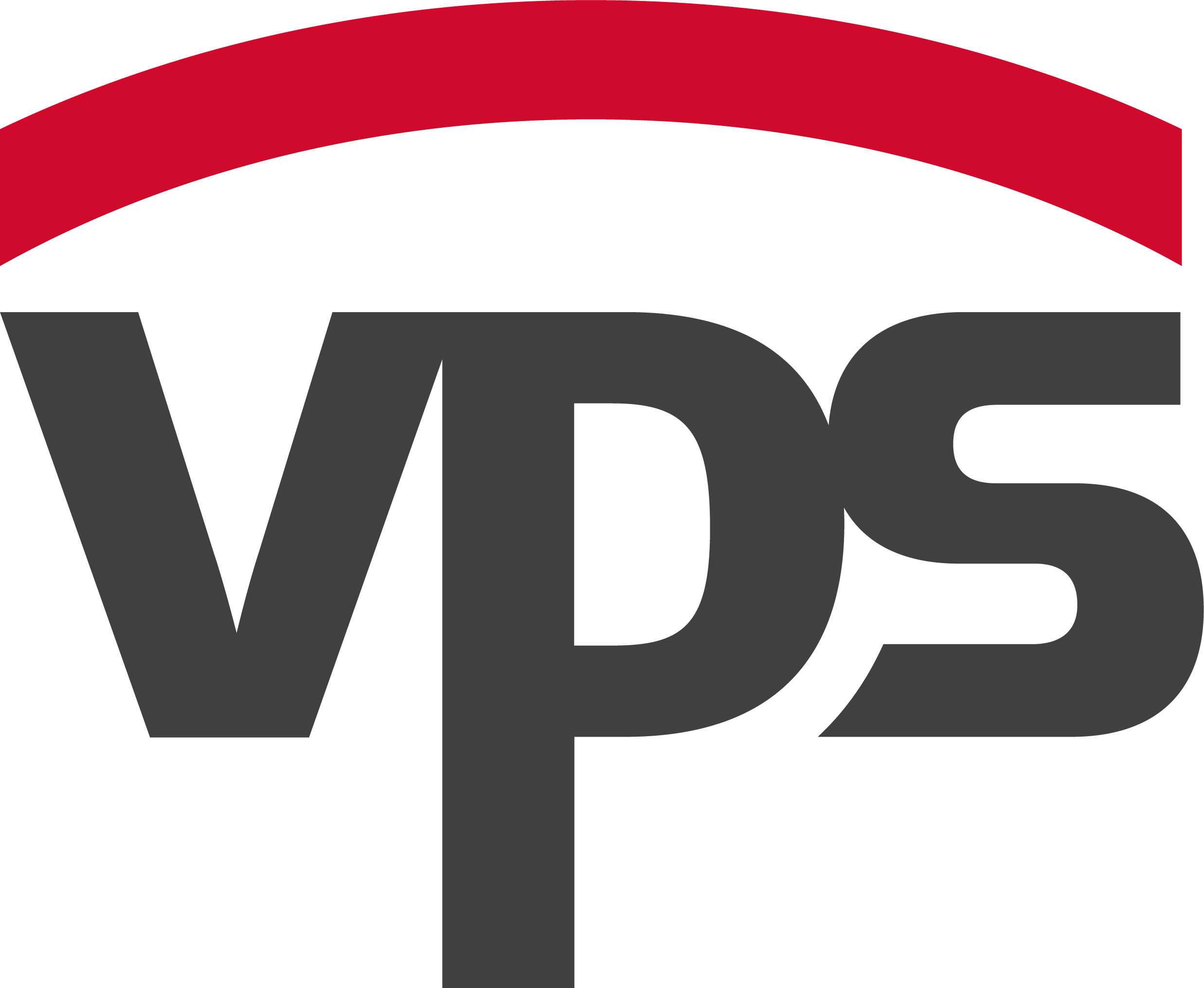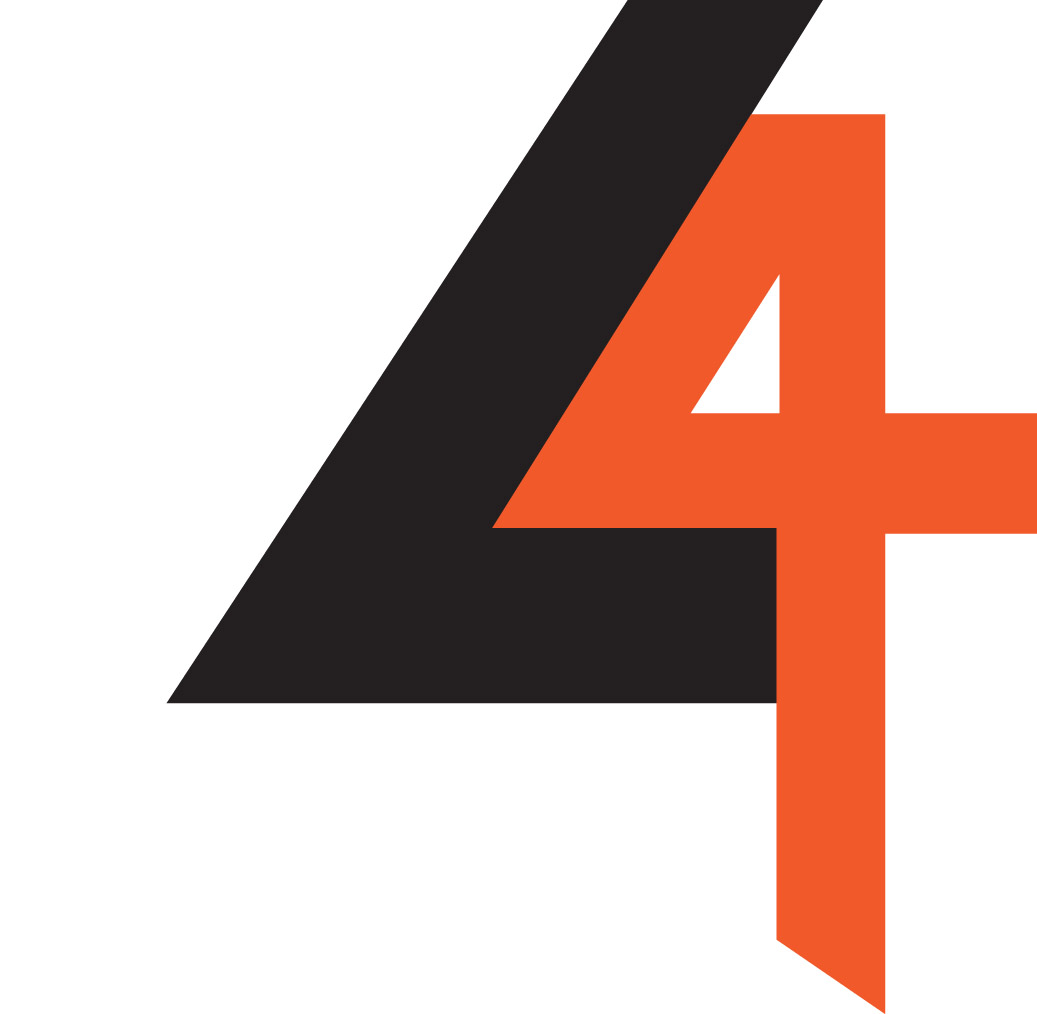 CUstom Longspan Solar Carports
IPOWER Alliance has partnered with L4 Construction to design and build custom solar structures, lighting and energy retrofits.
IPOWER Alliance will help you design the best solar and hail protection solution to meet your needs.