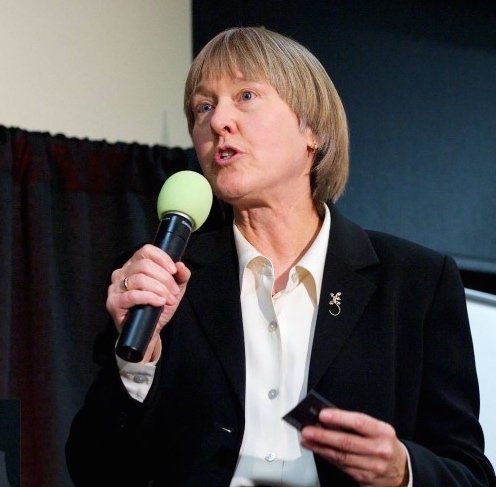 Diane Dandeneau, Founder and CEO
IPOWER Alliance was founded by Diane Dandeneau to provide the most intelligent multi-measure energy solutions for our customers.  Ms. Dandeneau has been involved in renewable energy and energy efficiency work for over 30 years. As sales director for several leading solar and energy efficiency companies, she help grow these companies by being customer focused. Now, she is pleased to bring together an extraordinary team of professionals to provide exceptional service and solutions to our customers.
The Alliance includes individuals and companies who have demonstrated superior knowledge and expertise in their areas.  These people and organizations bring engineering, installation, SOLAR, LEDs, Batteries, Car Chargers, Demand Managment software and hardware.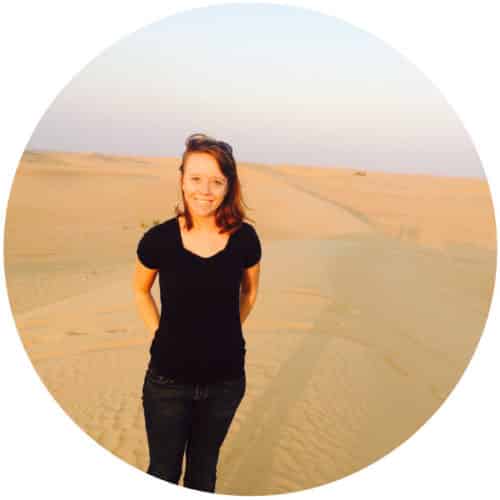 ALISON BROWN, PE, PMP
Alison Brown has over 10 years of experience in renewable energy. She has worked with solar, battery, electric vehicle, fuel cell and smart grid technologies on projects ranging from remote, off-grid mountain cabins to industrial microgrids. In 2016, Alison founded Flux Energy Systems to simplify the design and installation of alternative energy projects.
Alison holds a B.A. in Physics from Middlebury College and a M.S. in Electrical Engineering from the University of Colorado, Boulder. She was a recipient of the 2009 Transatlantic Renewable Energy Fellowship. www.fluxenergysystems.com.  Alison, with her company, Flux Energy, provides engineering and project management for our California projects.